Group to cooperate with Toticell to distribute its products and services



PETALING JAYA, Malaysia, May 15, 2023 - (ACN Newswire) -

Malaysian Genomics Resource Centre Berhad (Bursa: MGRC, 0155), a leading genomics and biopharmaceutical specialist, today announced a strategic cooperation agreement (SCA) with Toticell Limited for the distribution of the Group's products in Bangladesh.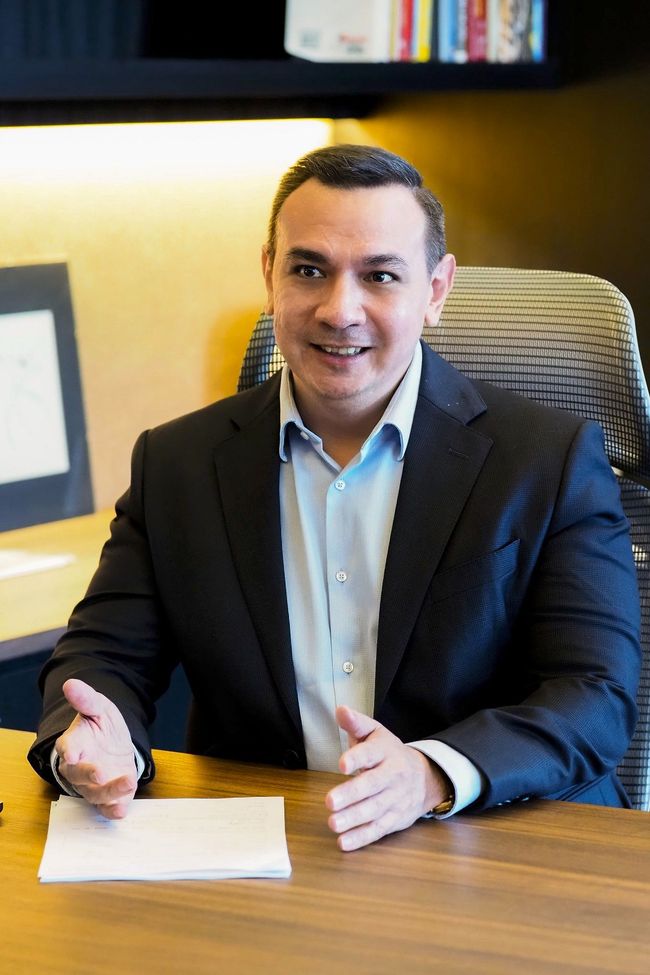 Sasha Nordin, Chief Executive Officer of Malaysian Genomics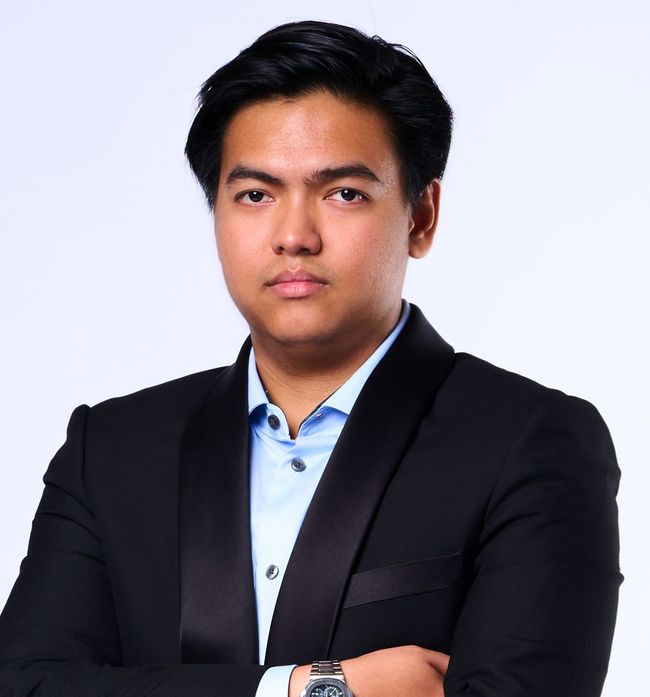 Azri Azerai, Executive Director of Malaysian Genomics


Toticell, which is based in Dhaka, Bangladesh, specialises in regenerative healthcare focusing on treatments for musculoskeletal conditions such as arthritis, sports-related injuries and tendinopathies.

Under the SCA, the parties agree to cooperate in the distribution of Malaysian Genomics' cosmeceutical products, genetic screening tests, CAR T-cell therapy services, and other areas of mutual commercial interests.

Mr. Sasha Nordin, CEO of Malaysian Genomics said, "Bangladesh represents a market with vast opportunities given its population of approximately 165 million people. The country's economy, which is the second-largest in South Asia, is growing rapidly it is identified by Goldman Sachs Inc. as one of the Next Eleven, along with the BRICS economies for potential. Malaysian Genomics is delighted to cooperate with Toticell to bring our products and services to Bangladesh."

Mr. Azri Azerai, Executive Director of Malaysian Genomics, said, "This collaboration with Toticell falls in line with Malaysian Genomics' strategic expansion plan which includes diversifying geographically and globally."

In April, MGRC announced that the Group has made progress in establishing partnerships following the signing of SCAs with several Dubai, United Arab Emirates ("UAE") parties, namely American Spine Center ("ASC"), a Dubai, UAE-based specialist in spinal injury and spine pathology; BALSAM Health Services ("Balsam"), a Dubai, UAE-based healthcare service provider; Wellness by Design FZ LLC ("Wellness by Design"), a Dubai, UAE-based nutrition, obesity and weight loss specialist, and Sharjah, UAE-based IAC International LLC ("IAC"), which is coordinating and developing the partnerships.

MGRC also recently appointed Mr. Aswath Ramakrishnan as its new Independent Non-Executive Director. He is an experienced practising lawyer involved in commercial litigation, shipping and maritime, defamation, corporate and insolvency litigation, asset and debt recovery, intellectual property litigation, arbitration, and cross-border dispute.

Malaysian Genomics Resource Centre Bhd: 0155 [BURSA: MGRC] [RIC: MGRC:KL] [BBG: MGRC:MK], http://www.mgrc.com.my/


Topic: Press release summary
Source: Malaysian Genomics Resource Centre Bhd
Sectors: Daily Finance, Daily News, BioTech, Healthcare & Pharm, Local Biz
http://www.acnnewswire.com
From the Asia Corporate News Network



Copyright © 2023 ACN Newswire. All rights reserved. A division of Asia Corporate News Network.




Malaysian Genomics Resource Centre Bhd
Aug 29, 2023 13:00 HKT/SGT
Malaysian Genomics Unveils Strategic Advances in Biopharmaceuticals
Feb 27, 2023 13:00 HKT/SGT
Malaysian Genomics to Boost Play on the Football Pitch
Feb 24, 2023 17:30 HKT/SGT
Malaysian Genomics Pivots to Biopharmaceuticals for Growth
Feb 24, 2023 13:30 HKT/SGT
Malaysian Genomics to Collaborate on Cannabinoid R&D
Feb 22, 2023 14:30 HKT/SGT
Malaysian Genomics to Offer World's First DNA-Driven Fertility Test
Jan 9, 2023 14:00 HKT/SGT
Malaysian Genomics Explores R&D Collaboration with SIRIM
Nov 23, 2022 17:30 HKT/SGT
Malaysian Genomics Sees Rise in Profit Margins for 1Q
Oct 26, 2022 19:00 HKT/SGT
Malaysian Genomics Signs Strategic Collaboration Agreement for Expansion in the UAE
Oct 12, 2022 13:00 HKT/SGT
Malaysian Genomics Signs Agreement with National Institutes of Health to Explore Research Opportunities
Sept 23, 2022 14:00 HKT/SGT
Malaysian Genomics Grows Presence in Thailand
More news >>